Are you planning to go camping in the Krkonoše this summer? There is enough space for 20 caravans and tents of all kinds in the large Pod Liščím kopcem complex.
THE BEST OFFER OF ACCOMMODATION
A gift for your online booking. When you book your stay through our chalupyvrchlabi.cz website you will receive spa services in the price of your stay.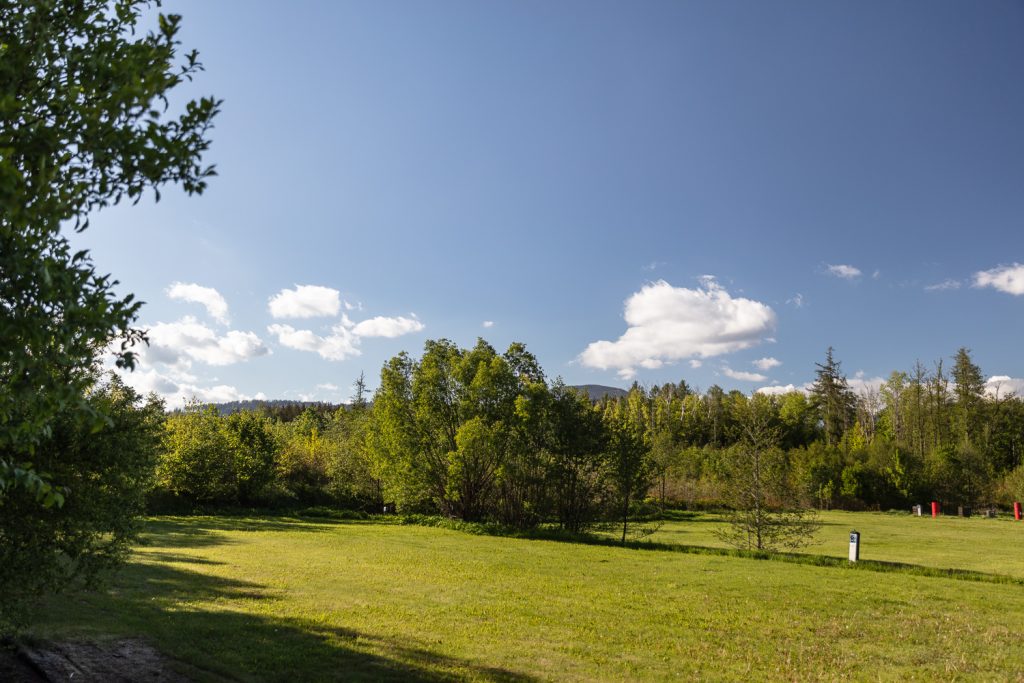 Complex made for
peace and quiet
We have prepared a large fireplace with seating and chopped wood for our campers. Separate toilets and hot water showers are only 20-50 metres away depending on your camping location.
Start a fire, roast some sausages, pick up a guitar, sing, have fun and meet other nice people. You will discover how beautiful it is at the foot of the Krkonoše near Vrchlabí.
Book your place at the camp-site in advance. The site operates without a permanent receptionist, so make sure you don't wait too long outside the closed gate.
ATTENTION! The camp site is only open in the period from May to September!
Once you've rested and recharged your batteries, head out for a hike. You will be thrilled by the Krkonoše attractions!